A Kenai River Alaska Fishing Community
Discover Alaska where you live!
The natural beauty that surrounds this historic Kenai River location attracts you like a welcoming beacon back home. Yet, Home Port is more than a safe place to set anchor. It's a way of living connected to the water and to nature's bounty. A place where "Home" is the smell of the sea and the feel of the sky.  
Strong communities are built with vision. Here, we've taken great care to build on the proud legacy of this former Columbia Wards Cannery.  And just as it was during the cannery era, people of every age and cultural background feel at home here. Yes, we re-cycle–as fishermen tend to do–including the stories and feeling of good-will at the heart of any great fishing town.
Home Port is an authentic Alaska Planned Community respecting history and the environment.
Fishermen are drawn to the water. The ocean is in their blood and they can't live apart from it. With Kenai River out our front door and Cook Inlet out the back, Home Port is surrounded by water. When you live on the water, every sunrise and sunset reflects the uniqueness of the day and no two are ever the same.
Every Alaskan fishing town has its own unique identity. Home Port's roots as a fish camp go back a thousand years. One of Alaska's first canneries was built here in 1912, forty-seven years before statehood. Unlike Cordova or Kodiak, Home Port is on the road system, a few hours from "the city", and yet has an unspoiled beauty about it and a pace that quickens and slows with the rhythm of tides.
The sun rises over an expansive estuarine grassland to the east and sets against a spectacular backdrop of 10,200' Mt. Redoubt to the west. Out your front door flows the mighty Kenai River, one of Alaska's most prolific Salmon rivers and home to Harbor Seals and an unmatched array of wildlife. Out your back door is the long sandy stretch of North Beach on Cook Inlet.
Home Port bustles with the gentle forces that remind us of Alaska. There is a serene vibrancy here that comes from a closeness to the changing seasons.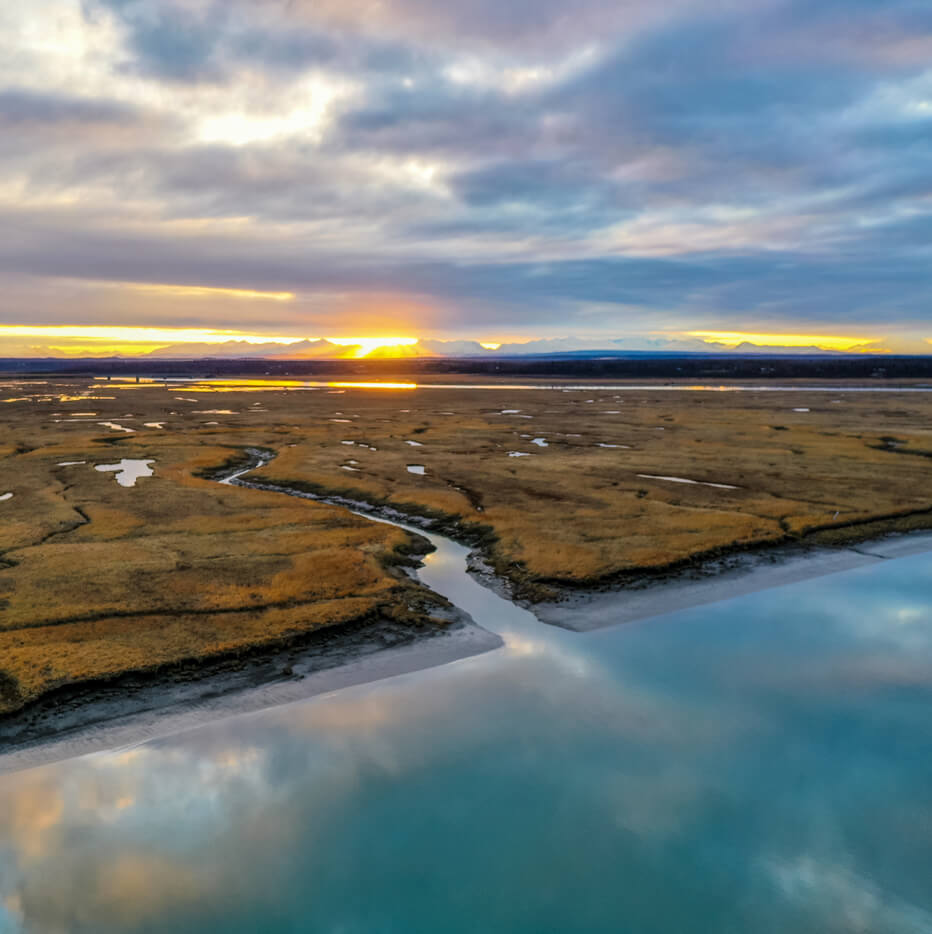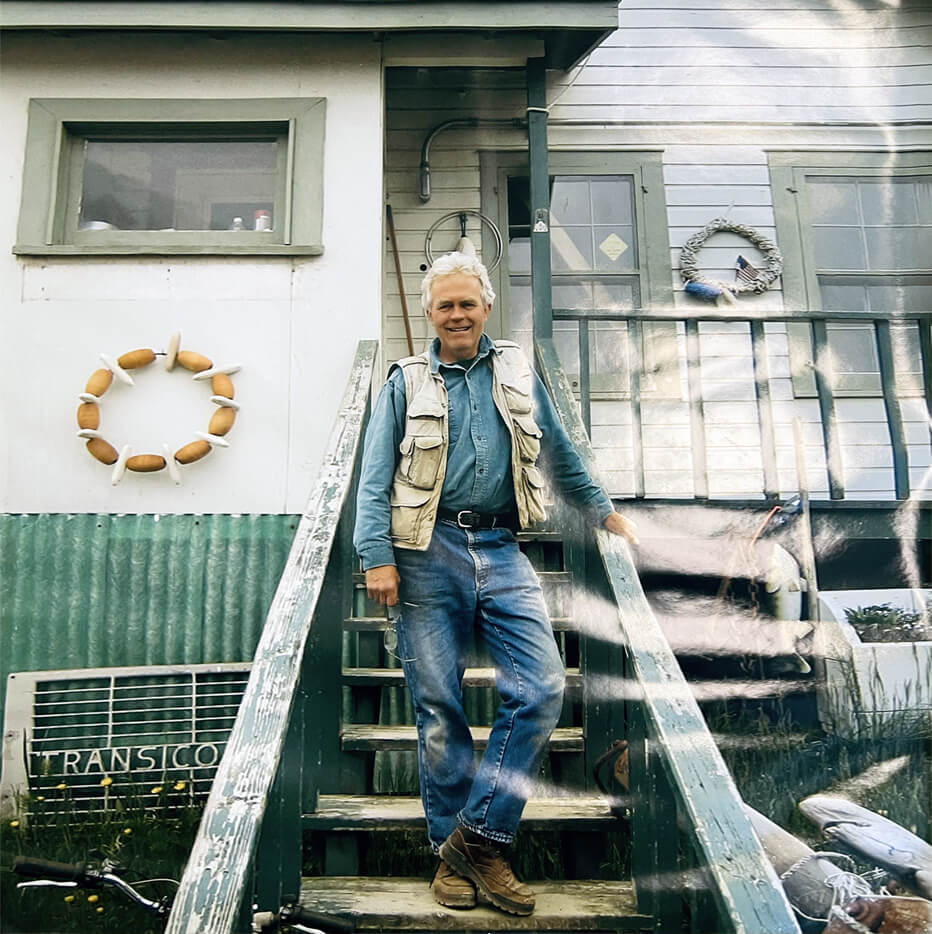 Where You Know Your Neighbors
During the cannery era, this location hosted hundreds of seasonal workers from every corner of the globe. Many fell in love with Alaska right here and never left.
Many of us long for such lasting connections to neighbors and friends, and to a time and place where net mending is not a lost art and where poetry and long conversations arise together around a fire pit.
Designed to bring residents together in a common interest community, Home Port makes getting to know your neighbors easy.
Fun and Fitness at Your Door
Home Port is designed for walking. In this pedestrian friendly community, cars and boats are welcome, but everyone will get around fine without one. Whether you're a biker or a windsurfer, a hiker or a birder—your favorite activity is likely right outside your door.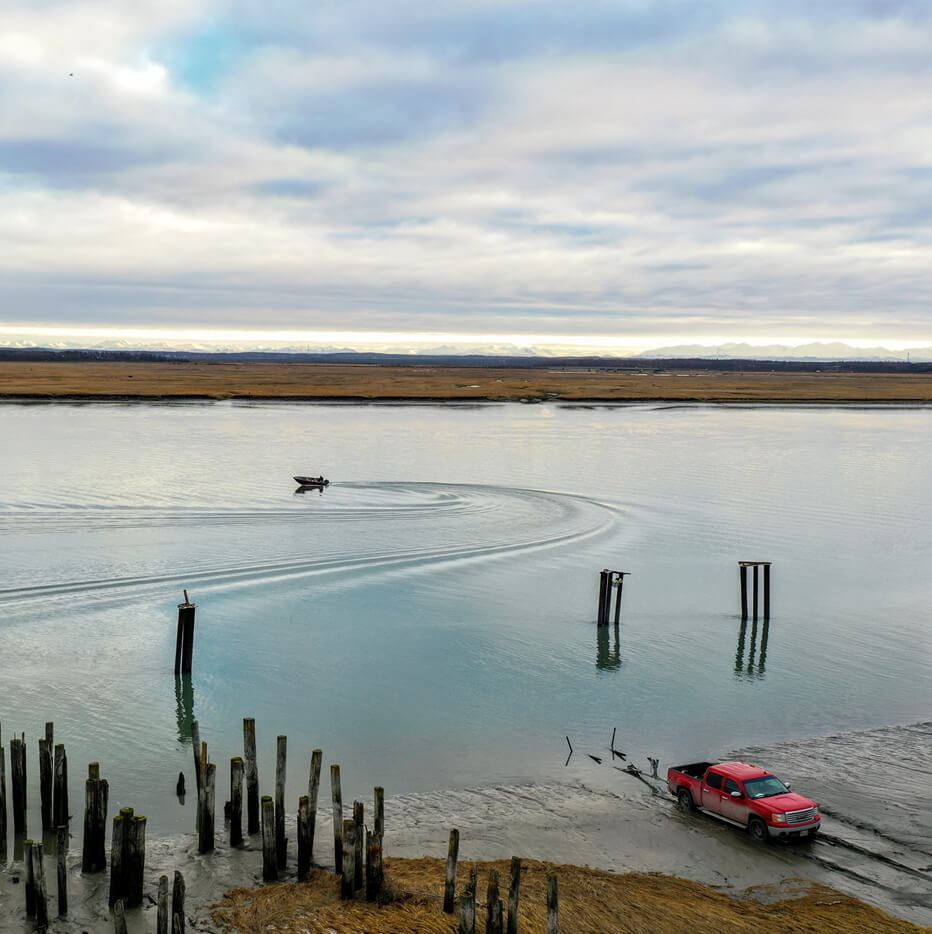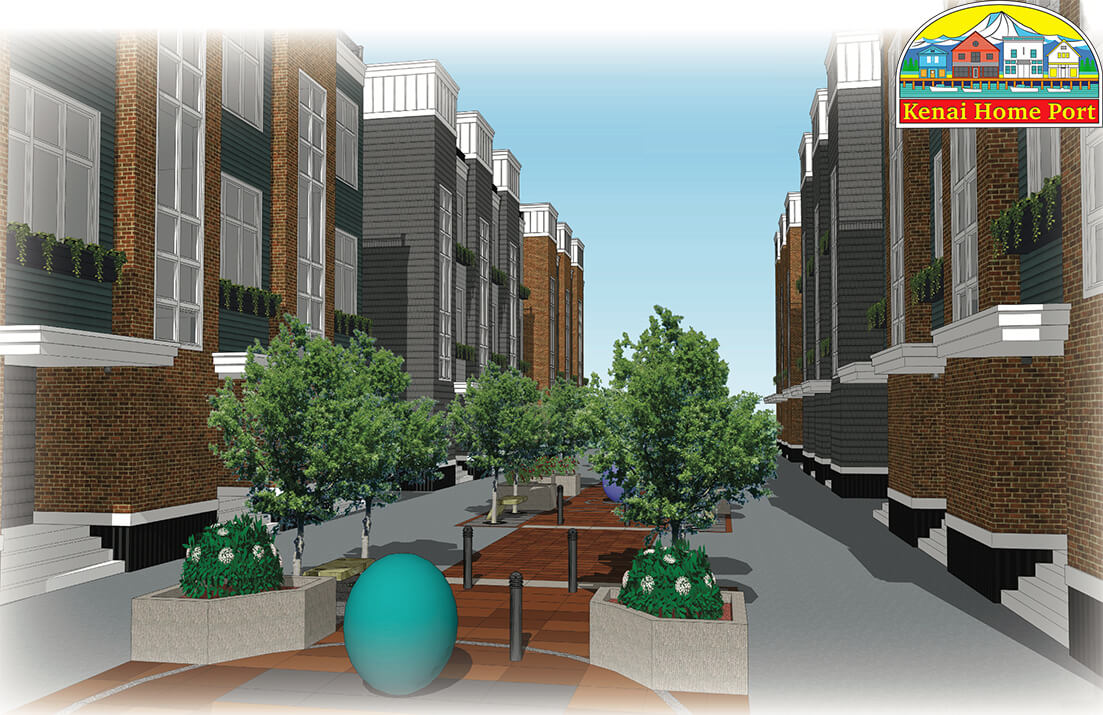 Home Port consists of small neighborhoods within a larger community. Each area is carefully planned to take advantage of natural site characteristics, to create a distinct look and feel, and yet to support the image of a great Alaskan fishing town. The three-story courtyard layout of The Plaza with its rooftop patios provides a very different living experience than the single story perches overlooking the wetlands known as The Bluffs.
The Front Street Lofts along the waterfront invite light commercial enterprises or home occupation with an intimate streetfront presence, whereas the detached homes on Highliner Row anchor an opportunity for increased living space and customization.
Where Home Occupation and Convenience Reside
Home Port creates a careful balance between residential and light retail uses that help support convenience in a small town. Homegrown enterprises like a bakery or a corner health food store are permitted uses. Professional home based occupations are encouraged in order to create a vibrant synergy within the community. Next door, Cannery Lodge hosts both public and private events, including live music events, and has licensed food and beverage outlets and employment opportunities too. Best of all, Home Port is a perfect distance from downtown Kenai: Not too close, not too far.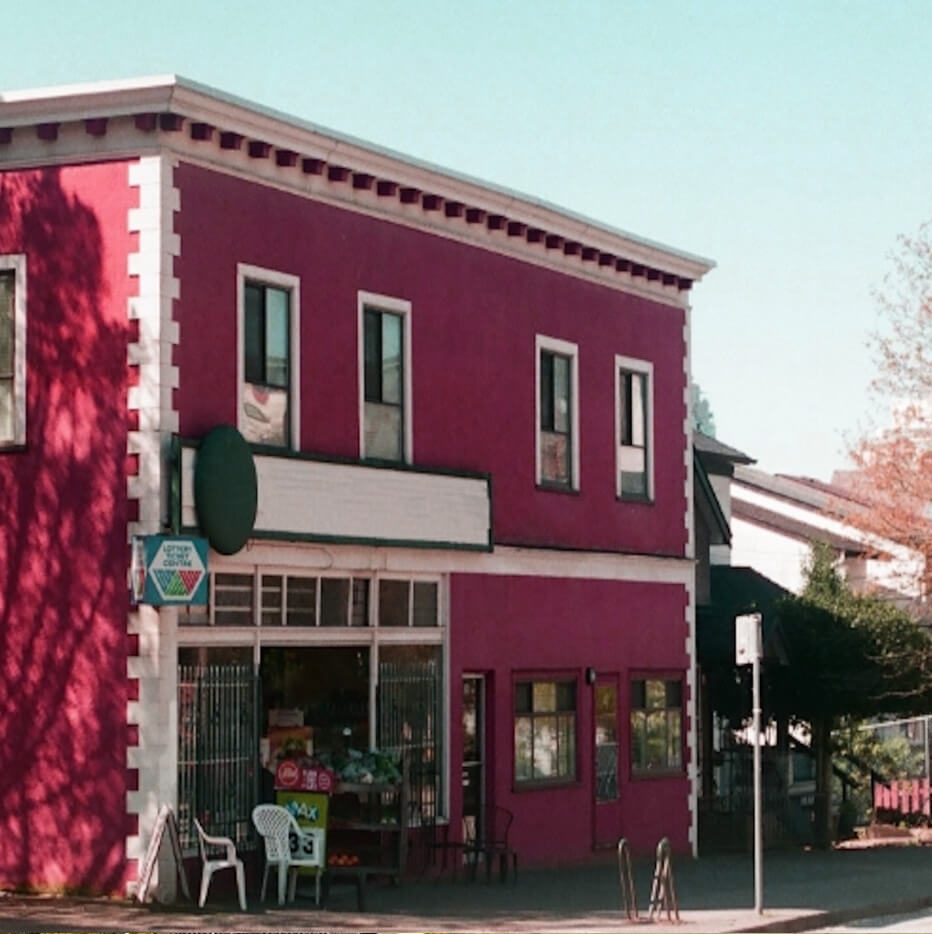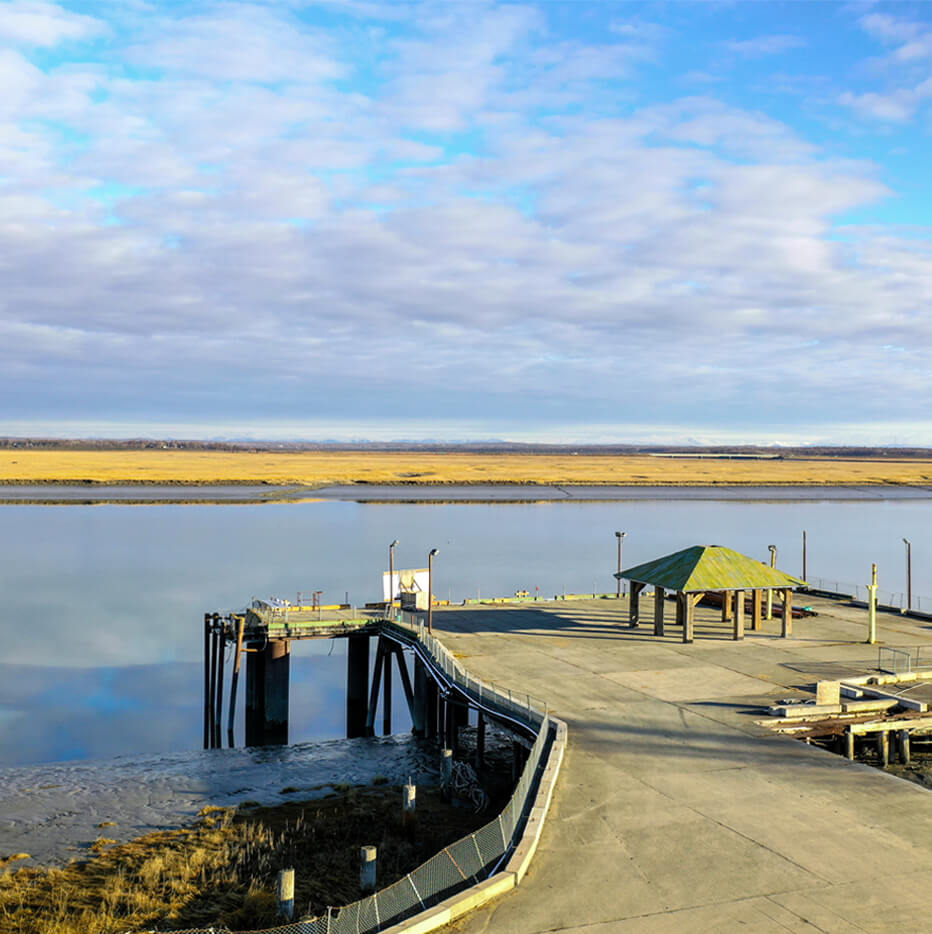 Shared Amenities, Costs You Control
Here at Home Port, residents own the boat ramp, prominade, dock and pavilion. Unit owners decide important questions about the degree of access and use, the amount of playground equipment to have; or how much trail maintenance to perform. The streets and water and waste systems are also association owned and maintained. Living in a common interest community where infrastructure is owned in common should save you time and money. Here, residents decide what amenities they want to pay for and are able to control costs.
The architecture of Home Port is intentionally varied to reflect the fishing ports of a century ago, where a mix of simple living structures hugged the docks and shoreline in an intimate way. Our designs are meant to be functional and efficient and affordable so everyone can find a home here.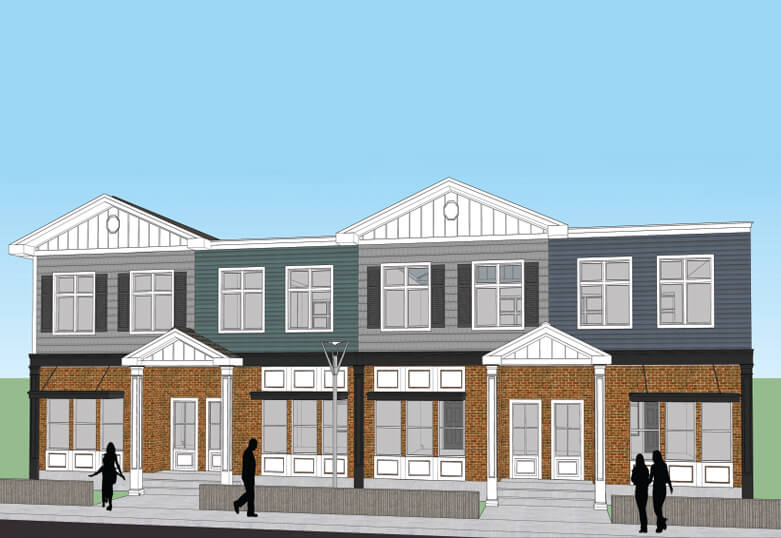 Are you ready to build your dream?
Contact us today for best offer or schedule a visit