ATTRACTIONS & SIGHTSEEING
Alaska's Kenai Peninsula offers something for everyone. No matter what type of adventure or activity level you like, there's something to take your breath away or get your adrenaline pumping. Nearby Cook Inlet Beach "Ideal for Four Wheeling" beach combing and family outings.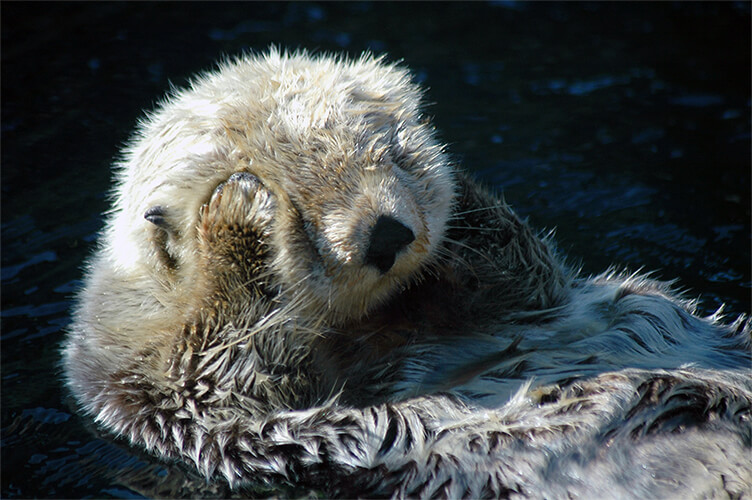 The Alaska SeaLife Center is Alaska's premier public aquarium and the only permanent marine animal rehabilitation facility in the state. Visitors are offered views of sea lions, harbor seals, puffins and more. Ask about our animal encounter programs! Visit Website.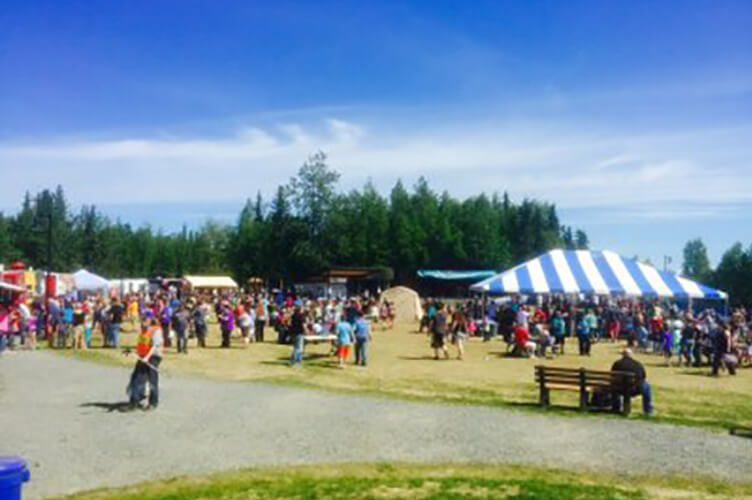 Our downtown park offers a band shell, covered pavilions, a playground, indoor restrooms, and over half a mile of handicap accessible Kenai River boardwalk & stairs. Each Wednesday in the summer, check out the farmer's market! Visit Website.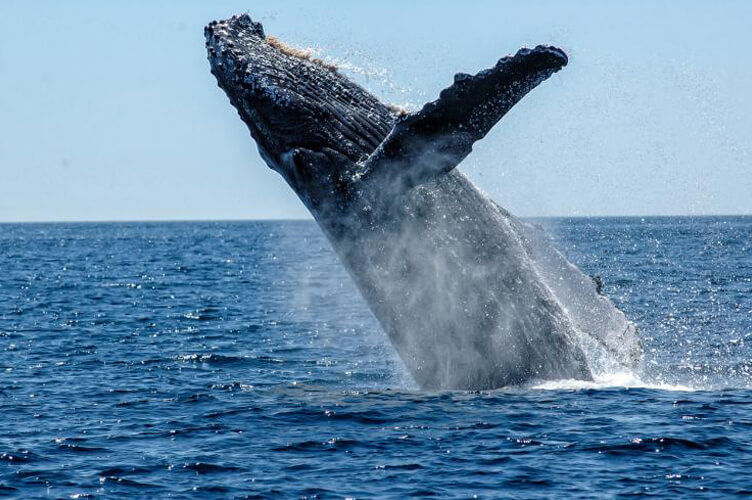 Come enjoy the Kenai Fjords National Park! Photo Glaciers, Puffins, Sea Lions, Otters, Seals, Porpoise, Bears, Goats, Eagles, Orca & Humpback Whales and a variety of Alaskan wildlife! Find Guided / Unguided Fishing, Kayaking, Lodging & so much more! Visit Website.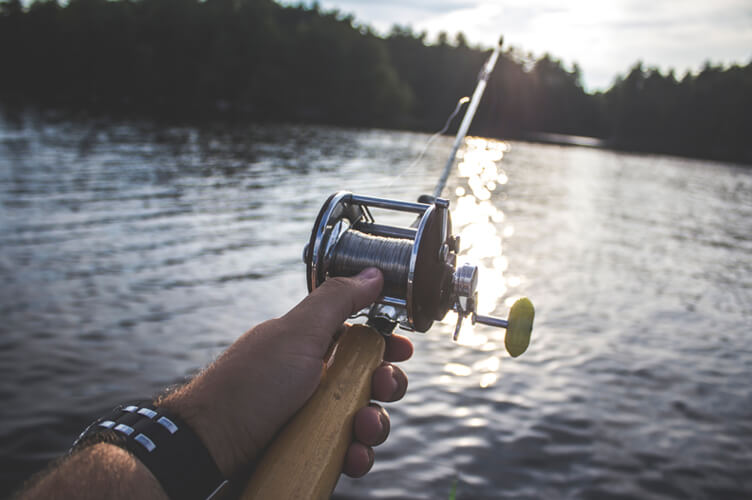 The Kenai is world renowned for its wide-ranging fishing opportunities. Four species of salmon by the thousands – no, make that hundreds of thousands – find their way into the Peninsula's bays, rivers and lakes to return to where their lives began. Virtually any time of the summer is salmon fishing season on the Kenai. The largest King Salmon of all, weighing close to 100 pounds, are sought on the famed lower Kenai River. Salmon is only part of the draw.

Home Port is also within a ten minute drive of the Kasilof river which hosts all four species of Salmon and Steelhead. Surf casting into Cook Inlet at the Kasilof outlet for Halibut is a locals secret know to be productive.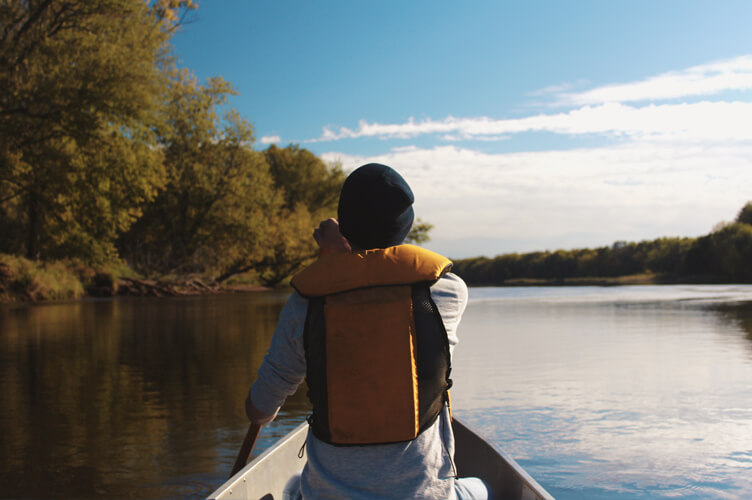 Swan Lake/Swanson River Canoe Trail System is composed of lakes, rivers and portages in the heart of the Kenai National Wildlife Refuge. The myriad of sparkling lakes within the Swan Lake system attracts canoeists of all interests and abilities and offers a choice of several canoe routes of varying challenge levels, rewarding fishing opportunities, peace and relaxation. The Swanson River Canoe trail is most commonly paddled from the put-in access at the end of the Swanson River Road downstream to the take-out at Captain Cook Recreation Area, a paddle of about 22 miles. Several small rapids and riffles add a challenging element to this canoe trip, but it is considered moderately easy for those with basic canoeing skills. Fishing and wildlife viewing is the highlight of a trip down Swanson River.Visit Website.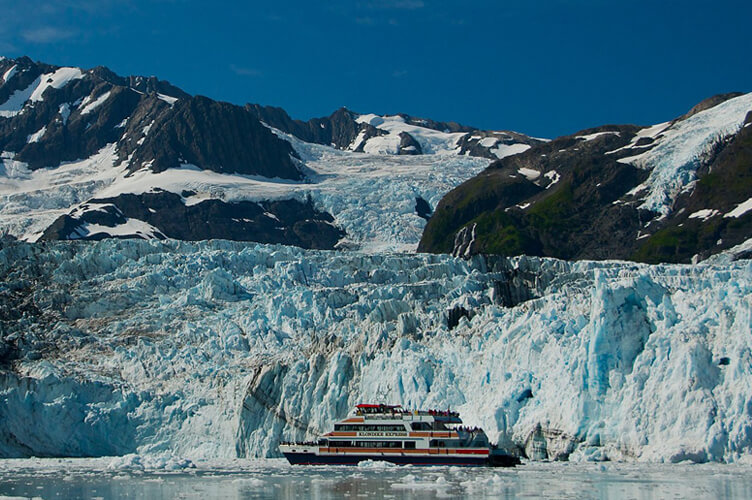 Day cruises have long been a popular attraction for visitors to Alaska and The Kenai offers some of the best opportunities for enjoying these natural wonders up close and personal. The town of Seward is the launching point for a number of different glacier trips ranging from a short tour around Resurrection Bay to an all-day excursion into Aialik Bay or Northwestern Fjord. Homer, Alaska offers a number of wildlife cruises in Kachemark Bay State Park. Most cruises depart before noon but dinner cruises are often available. Remember that while you are enjoying glacial views from the comfort of the boat cabin, the closer you get to the glaciers the more the temperature drops, so dress in warm layers. Visit Website.
Are you ready to build your dream?
Contact us today for best offer or Schedule A Visit